Giving free advice on how to save money especially with the current financial situation is one of the best gifts you can give to anyone. It can be challenging to have a stable savings plan, especially with the current situation of the naira exchange rate. The cost of living is higher, and our savings has become our main source of income. But, what if there's a way to save and multiply your income, especially this period of Sapa? Keep reading to find out!
HOW CAN I SAVE MY MONEY?
Have a scale of preference: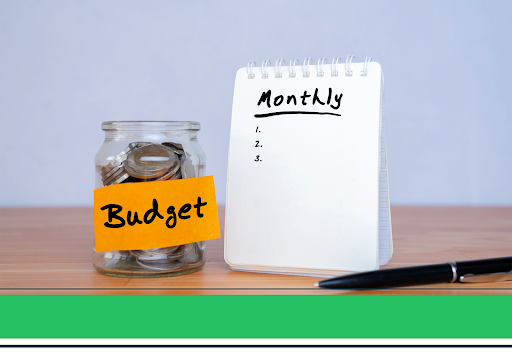 Every month, create a scale of preference in order of importance. Rank your most important expenses at the top and stay dedicated to this list. This way, you would only spend on things you NEED, rather than things that you WANT.
2. Cook at home: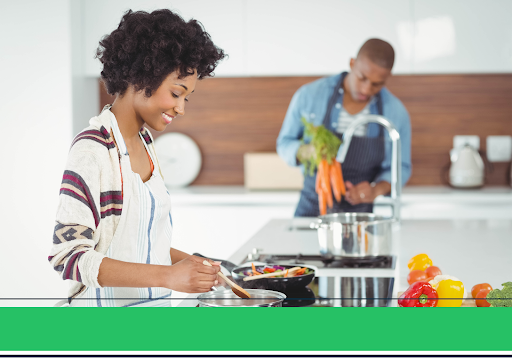 This advice is more relatable to the working class. Cooking can be a last resort, majorly because of too little time to focus on oneself. But if you create time to do meal preps, you would save yourself a lot of money. Cooking meals at home is often cheaper and allows you to control your ingredients.
3. Create a budget: Having a fixed budget controls your spending. If possible, have two bank accounts to separate your savings from your expenses. Every month, deposit a fixed amount into your expense account. This way, you are able to track and control your savings.
4. Diversify your income: In simple terms, have a side hustle. Having multiple income streams grows your finance portfolio over time, and makes you stable in the long run.
5. Have a Sycamore wallet: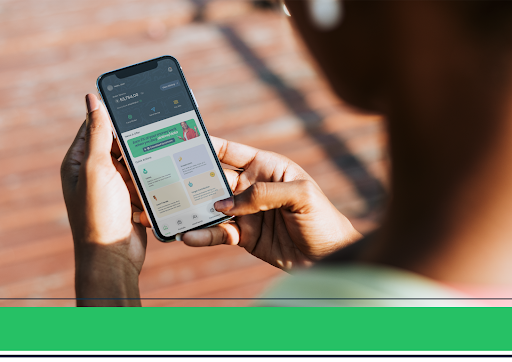 Sycamore provides a better way to save and earn. When you store money in your wallet, you get daily interest on your balance, which increases your income over time. This is a much easier way to grow your money and the higher your wallet balance is, the higher your interest. All you have to do is sign up and send money to your new account and enjoy additional bonuses!
Saving money in Nigeria can be a challenge, but with proper planning and restrategizing, you can grow your income over time. All you have to do is to be consistent, and intentional about your financial goals. See you next week!